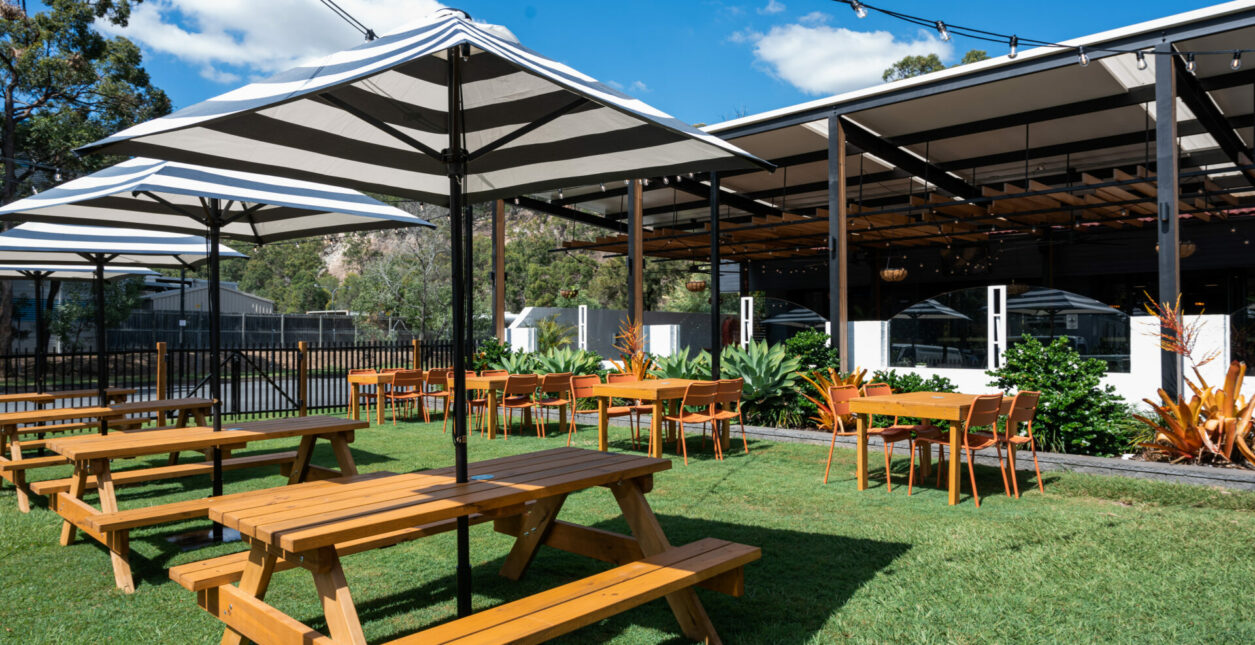 Beer Garden
The NEW Salisbury Beer Garden is the perfect place to sip on a cold one and soak in the sunshine. Dine on one of our delicious dishes or grab a round of share plates and enjoy the flavour sensations with your mates. All while enjoying live music and that sweet sweet vitamin D.
Bring the pupper and give them an outing to remember!
Whatever your plans, we have them sorted.